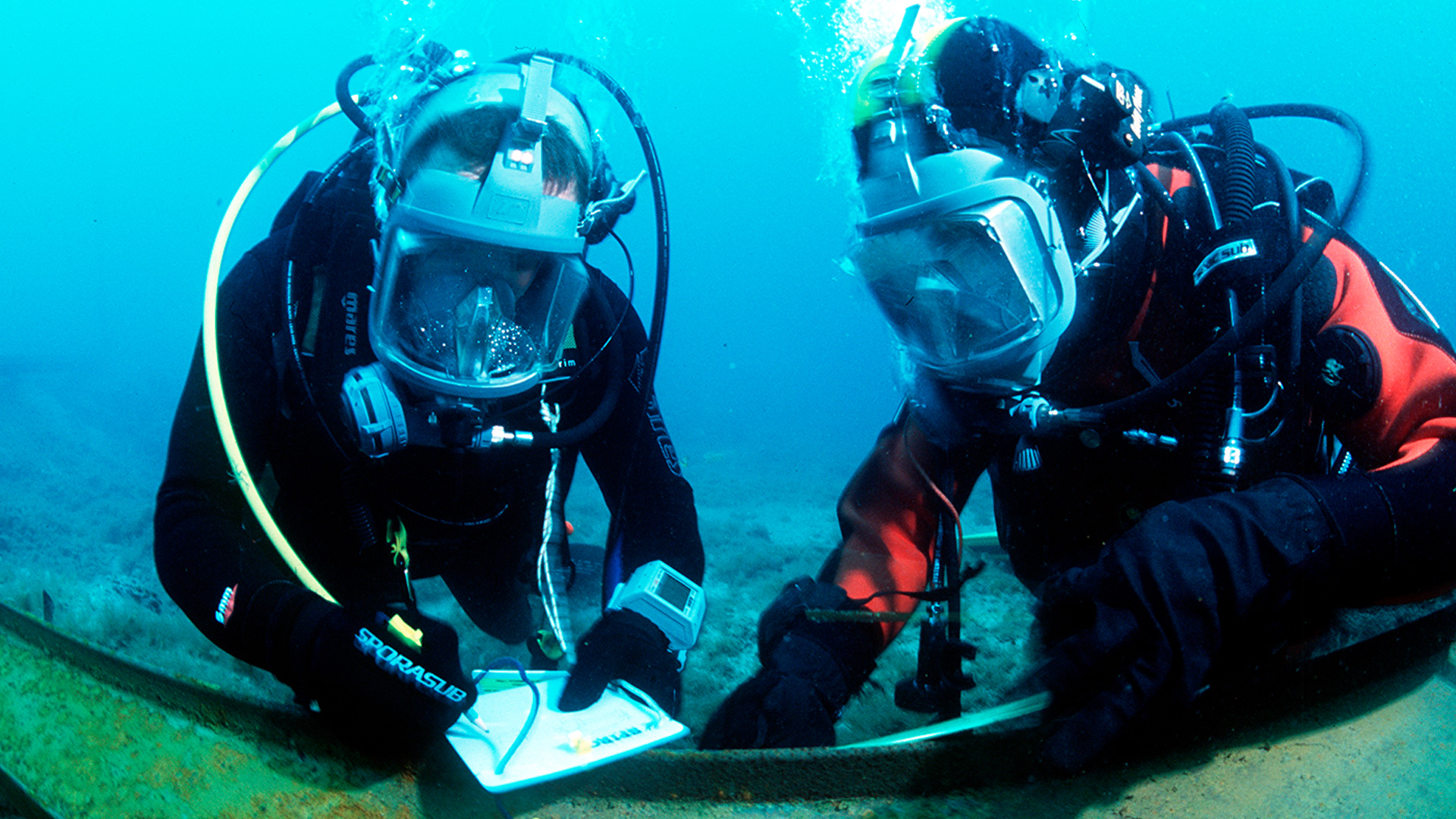 Underwater works
During thirty years of experince our Company has specialized
in performing all types of underwater operations in the sea,
lakes and rivers using modern tehnology.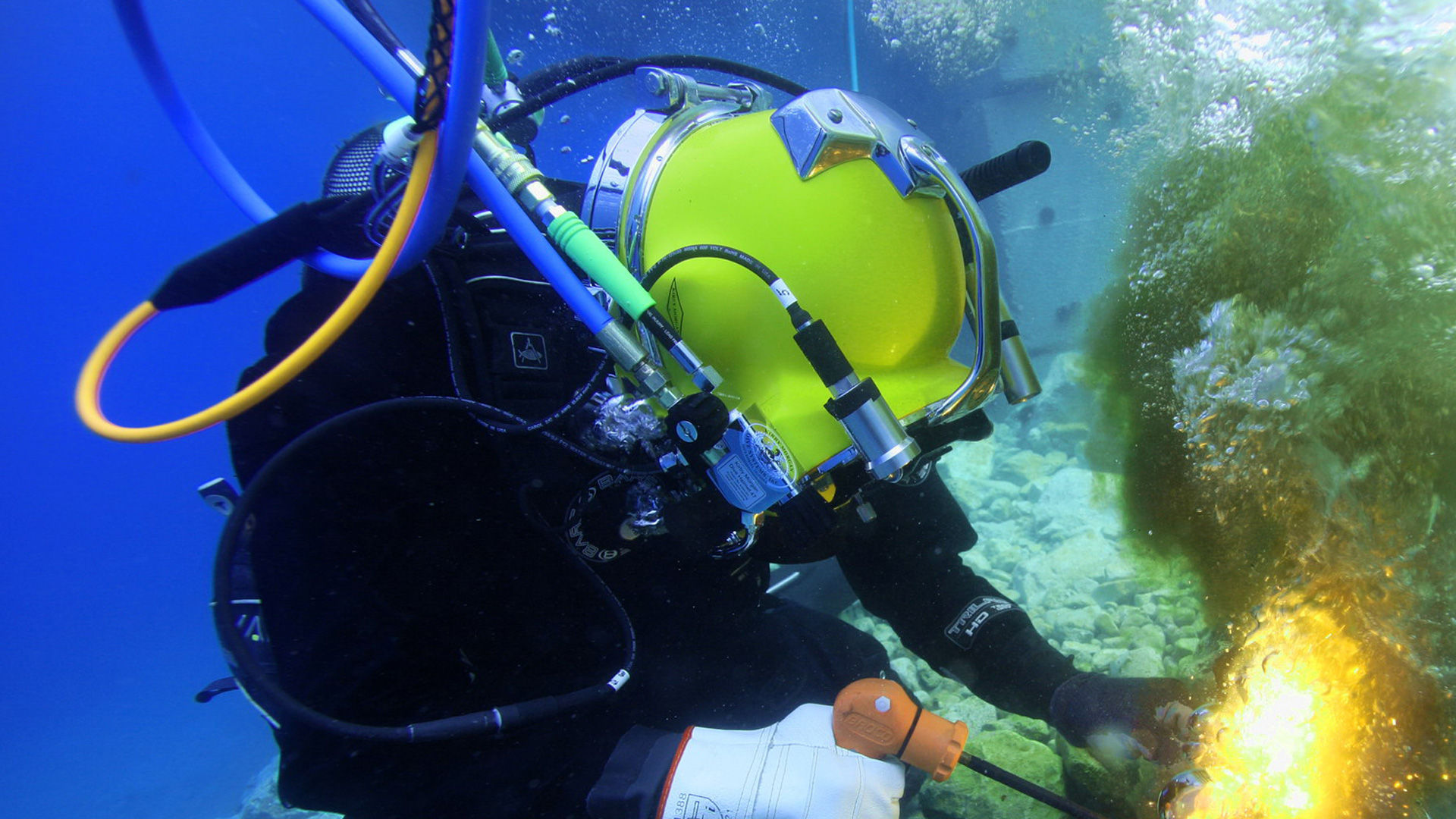 Construction
of hydraulic
facilites
With the acceptance of European standards our professional
divers are ready to respond to challenges of commercial
diving and construction of hydraulic facelites.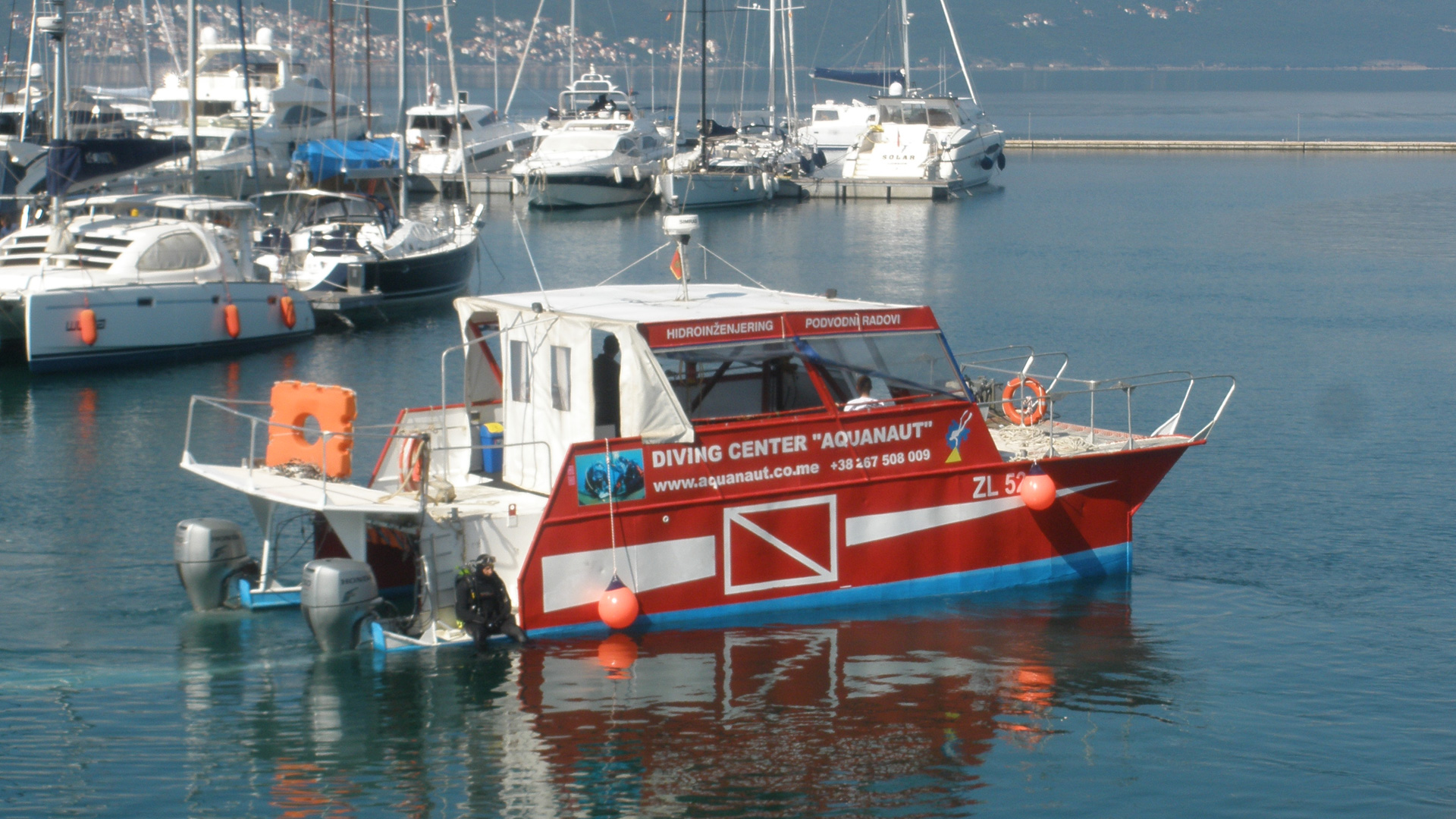 Hydro
engineering
design
Aquanaut gathers highly educated personnel, and systematic
investmen in new tehnology, expands our business opportunities.